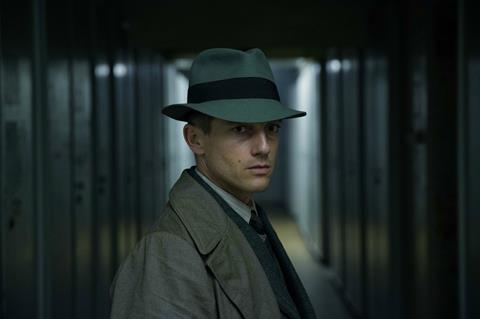 The European Films Awards (EFAs) will honour TV for the first time this year by introducing the European achievement in fiction series award.
German series Babylon Berlin is the first recipient of the prize. It is written and directed by Achim von Borries, Henk Handloegten and Tom Tykwer, with the trio set to collect the prize at the EFA award ceremony on Dec 7 in Berlin.
In a statement, the European Film Academy explained that it introduced the new award to "reflect the changes in the cinematic landscape and to celebrate the great achievements in European fiction series."
EFA chairwoman Agnieszka Holland said: "For younger generations, series are a much more popular format than theatrically released movies and if we want to remain relevant for our audiences, the EFAs need to reflect that."
The 46 films on the EFA nominations shortlist were announced last month, with the final nominations set to be announced on November 9 at the Seville European Film Festival in Spain.
Babylon Berlin is produced by X Filme Creative Pool, broadcast by Sky and has run for two series so far.