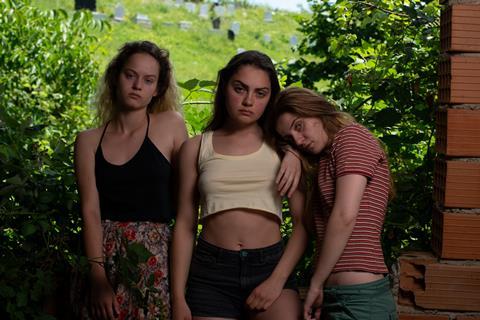 The Melbourne International Film Festival (MIFF) has cancelled its in-person screenings, following the extension of the Australian city's lockdown until at least August 19, amid growing numbers of Covid-19 cases.
The announcement comes following Sydney Film Festival's decision to delay its festival from August to November 3-14, due to Sydney's lockdown extension.
MIFF's in-cinema component was planned to run from August 12-22.
The festival will remain online, with streaming platform MIFF Play available to audiences across Australia – alongside the extended reality programme, which will be available to audiences, free, globally. Both will be accessible until August 22. MIFF's regional cinema season will continue, with some in-person screenings taking place in regional Victoria. Refunds will be issued for those who have booked in-person sessions in Melbourne.
More than 30 films have been now added to the MIFF Play programme, which will now feature close to 100 titles, including four that are fresh from Cannes – The Hill Where Lionesses Roar, La Civil, Rehana Maryam Noor and Babi Yar. Context.
Melbourne was also forced to move fully online in 2020.