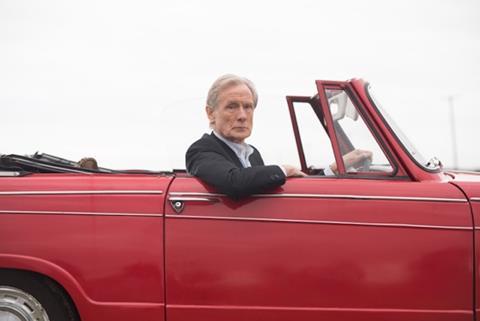 Recently launched distributor Parkland Entertainment has acquired all UK rights to Hurricane Films' Sometimes Always Never, the directorial debut of Carl Hunter starring Bill Nighy.
The film will receive a nationwide theatrical release in all major cities from Friday 14 June this year. Parkland's Tom Stewart negotiated the deal with Jason Moring of Double Dutch International representing the producers.
The film follows Alan (Nighy), a tailor who has spent years searching for his missing son Michael, who stormed out over a game of Scrabble. Alan looks to repair his relationship with his youngest son (Sam Riley), and solve the mystery of an online Scrabble player he thinks could be Michael.
Alice Lowe, Jenny Agutter and Tim McInnerny complete the cast. Sol Papadopoulos and Roy Boulter of Hurricane Films produced with Alan Latham of Goldfinch Studios.
The film had its UK premiere at the BFI London Film Festival in October 2018.
Parkland Entertainment launched in August 2018 as the distribution arm of Parkland Pictures. Its upcoming releases include The Keeper, Scotch: The Golden Dream and Beyond The River.