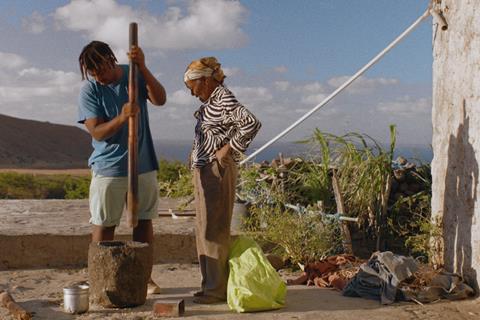 Paris-based sales and production company Still Moving has boarded world sales on Portuguese directors Joao Miller Guerra and Felipa Reis's Cape Verde-set identity quest drama Djon Africa ahead of its premiere at the International Film Festival Rotterdam (IFFR) this week.
The feature is among eight films due to compete in IFFR's 2018 Hivos Tiger Competition this year.

It stars Miguel Moreira as the titular Djon Africa, a good-natured, young, Portuguese Rastafarian who heads to the Cape Verde islands off the West Coast of Africa in search of his paternal roots and a father he never knew.
The trip does not go as planned and the young man finds himself caught up in a strange personal odyssey, oscillating between Cape Verde's vibrant night-life and the solitude of its countryside, in which he probes his identity, where he belongs and where he heading.
"The film is a big surprise and is sure to become an arthouse distributors and festivals darling," commented Pierre Menahem, co-founding chief of Still Moving alongside Juliette Lepoutre.
"The main character's identity quest unfolds like a nonchalant, playful and melancholic road movie in a rarely seen on screen territory."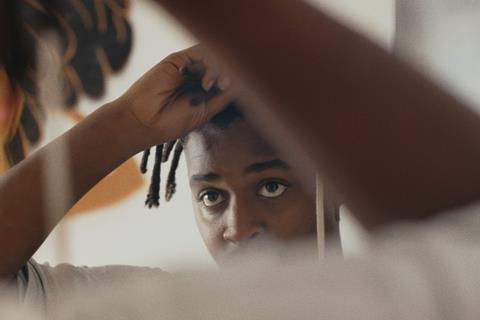 Djon Africa is a first foray into fiction after a number of documentaries for Guerra and Reis, who live and work together in Lisbon where they also run production outfits Vende-se-Filmes, which focuses on TV, and Uma Pedra no Sapato aimed at cinematic works.
They produced Djon Africa, under the latter banner, alongside Pedro Pinho at Terratreme Filmes, Rachel Ellis at Brazil's Desvia Filmes, and Samira Pereira at Cape Verde company OII.
Pinho, who also takes a screenwriter credit on Djon Africa, was at Cannes this year as the director of The Nothing Factory, which premiered in Directors' Fortnight while Desvia Filmes produced Gabriel Mascaro's Neon Bull.
After IFFR, the film will also market screen at the Berlinale's European Film Market in February.
"We pick-up very few films sales. Our main activity at Still Moving remains international co-productions," commented Menahem, whose recent co-producer credits include Pendular and Blind Sun.
"But every now and again we trust our excitement when we discover original, challenging films from 'newcomers'. Djon Africa is an exquisite crowd pleaser, and has a strong potential to travel outside Portugal and Cape Verde."