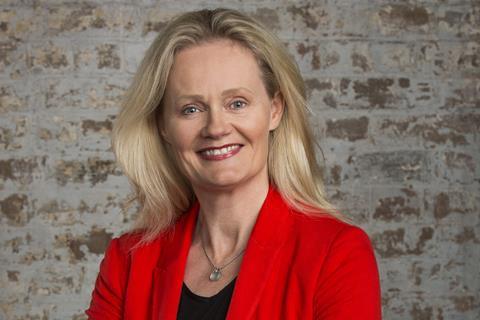 Studiocanal UK has appointed Elizabeth Trotman in the newly created role of managing director.
She joins from Studiocanal Australia & New Zealand, which she has been running as CEO since 2016.
Trotman begins the new role on January 1, 2019 and will work with recently appointed Studiocanal UK CEO Nicola Shindler.
Trotman started out her 25-year-long career at Disney in New Zealand and then across Asia, before moving to Warner Bros in London. After a role at BBC Worldwide she returned to New Zealand to oversee marketing at the Hoyts cinema chain and the company's distribution arm. Hoyts was acquired by Studiocanal in 2012, with Trotman becoming Studiocanal's general manager sales and marketing in the region, before being promoted to CEO.
Nicola Shindler, founder of Red Production Company, was appointed CEO of Studiocanal UK back in September following the departure of Danny Perkins in June.
Shindler will be responsible for setting up and running a new in-house film production arm developing UK films, as Studiocanal has done in France and is initiating in Germany.