Broadcaster "will be announcing successor imminently"; Screen understands from multiple sources that Daniel Battsek is front-runner for the job.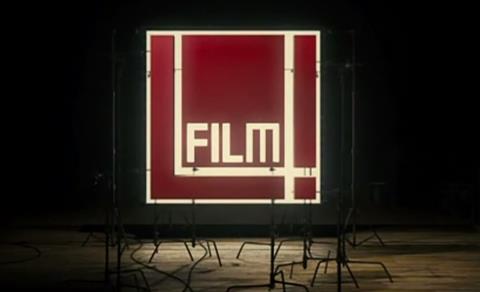 A Channel 4 spokesperson has issued the following statement after the breaking news that Film4 head David Kosse is to leave the organisation to join STX Entertainment:
"David Kosse made David Abraham aware of his decision to leave Film4 several months ago and we will be announcing his successor imminently. David leaves on good terms with the organisation and will work on the transition with his successor at Film4 on a consultancy basis until October."
In an interview with Screen, Kosse said that he and Abraham have worked out "a really good and smooth" succession plan.
Kosse said that he wasn't looking for a new job after steering Film4 on a more commercial path but that "an opportunity of this scale to work with people you know and with US partners was very enticing."
He also confirmed that he will continue to consult for Film4 through November during the transition when he will work with his successor.
Screen understands from multiple sources that Cohen Media Group president Daniel Battsek, the former Miramax and National Geographic executive, is the front-runner for the job.
Battsek, who had been a candidate for the role following Kosse's appointment, was unavailable for comment. Film4 also declined to comment on Kosse's successor.