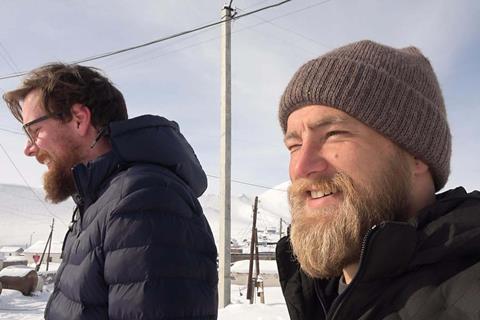 Key executives: Philipp Hoffmann, CEO; Lena Bacchet, head of acquisitions and editorial; Christoph Mathieu, head of marketing
Business model: TVoD, PVoD
Subscription costs: €3.99-€4.99 ($4.80-$6)/title (TVoD); €9.99-€14.99 ($12-$17.90) (PVoD)
Territories available: Switzerland, Germany, Austria
Annual turnover and/or subscriber base: 43,000 active users
Most watched film title on platform in 2021: Verplant — How Two Guys Try To Cycle From Germany To Vietnam (dir. Waldemar Schleicher)
In 2016, Philipp Hoffmann's specialised film distribution and sales company Rushlake Media established the TVoD platform kino-on-demand.com, a pioneering service connecting physical cinemas to the streaming space. Its business model sets it apart from other VoD services in Germany since users of Kino on Demand (KoD) receive a €5 ($6) voucher for the first and every fifth film viewed, which they can redeem at one of more than 800 participating cinemas.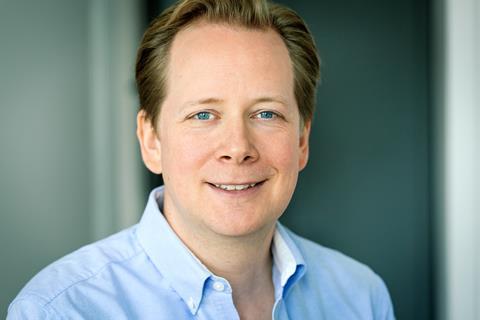 KoD's classic TVoD service has since been complemented by a premium option offering limited premieres of forthcoming cinema releases such as distributor imFilm's cycling documentary Verplant — How Two Guys Try To Cycle From Germany To Vietnam — the platform's most successful title to date with more than 15,500 tickets sold in 48 hours — or online premieres that have included James D'Arcy's romantic drama Made In Italy and Eva Wolf's documentary
Die Wache. The platform also makes navigation of its library easier for users by creating collections based on themes as diverse as 30 Years of the Filmstiftung NRW, Pride Month and Dance Films.
"Most of our non-exclusive VoD rights come from theatrical distributors who offer us titles from their libraries, but a relatively small number of films originate directly from the producers," Hoffmann explains.
The line-up includes recent festival titles such as last year's Berlinale Competition film My Little Sister and Oskar Roehler's Enfant Terrible, with the Oscar-winning Another Round set to be available this autumn. In addition, a long-term distribution agreement was signed in February with Leonine Studios for access to 50 of its library titles ranging from The King's Speech to French blockbuster Intouchables as well as all future Leonine releases four months after their opening in cinemas.
Meanwhile, making a foray into production "is definitely something we are thinking about for the medium to long-term, to become part of a film's financing mix in the same way that sales companies and distributors became involved in the past," Hoffmann says.