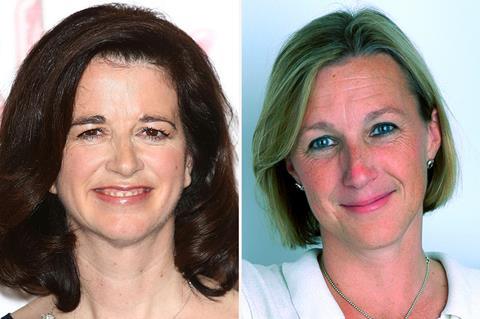 Need to know: Potboiler — established by Gail Egan and the late Simon Channing Williams in 2000 — got a boost in 2009 when it joined forces with Andrea Calderwood's Slate Films. Potboiler's credits include Susanna White's Our Kind Of Traitor; Stanley Tucci's Final Portrait; Adam Smith's Trespass Against Us; Anton Corbijn's A Most Wanted Man; and two Oscar winners: Fernando Meirelles' The Constant Gardener and Kevin Macdonald's The Last King Of Scotland. Lionsgate UK has invested in the company's TV business, Potboiler Television.
Key personnel: Andrea Calderwood, Gail Egan, producers; Chloe Sizer, head of creative affairs; Rachel Dargavel, head of production.
Incoming: The Little Stranger directed by Lenny Abrahamson; Iciar Bollain's Yuli written by Paul Laverty about dancer Carlos Acosta; and Chiwetel Ejiofor's directorial debut feature The Boy Who Harnessed The Wind. Upcoming projects include TV series Americanah, based on the novel by Chimamanda Ngozi Adichie, Kevin Macdonald's The Encounter and Neil Jordan's The Drowned Detective.
Andrea Calderwood says: "Potboiler's projects have always been based on strong talent relationships, working with a diverse range of new and established talent, including talent established in [another] field — actors moving into directing, for example, or doc makers moving into features."
Contact: tom@potboiler.co.uk