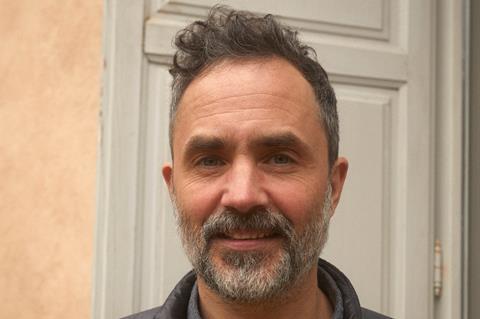 Need to know: Director Ruben Ostlund and producer Erik Hemmendorff, who met as film students in Göteborg, founded their company 20 years ago and now they are vying for their second Palme d'Or with Ostlund's first English-language feature Triangle Of Sadness. Plattform has produced all of Ostlund's films: The Guitarmongoloid (Fipresci prizewinner in Moscow 2005), Involuntary (Cannes' Un Certain Regard 2008), Play (Directors' Fortnight 2011), Force Majeure (Un Certain Regard 2014) and, of course, 2017 Palme d'Or winner The Square. Plattform also produces works by emerging talents, including The New York Times-championed short Ten Meter Tower by Axel Danielson and Maximilien Van Aertryck; Simon Vahlne's short Fight On A Swedish Beach; Ninja Thyberg's porn-industry drama Pleasure; and John Skoog's hybrid feature Ridge. The company was a co-producer on Mia Hansen-Love's Bergman Island. Recent developments at Plattform include building an in-house post-production facility.
Key personnel: Erik Hemmendorf, producer and co-owner; Ruben Ostlund, director and co-owner.
Incoming: Triangle Of Sadness premieres in Cannes' Competition and Ostlund is developing a new feature titled The Entertainment System Is Down. Meanwhile, documentary Broadcast by Aertryck and Danielson is now in post; Skoog's Redoubt is set to star Denis Lavant; Mikel Cee Karlsson is to direct The Retaliation Principle; and Plattform is co-producing Sweet Dreams by Amsterdam-based Ena Sendijarevic.
Erik Hemmendorff says: "We focus on directors who write their own scripts. We want to build strong directors that bring a special gaze, something new to cinema… We make sure it is the director's original idea and vision that's leading the production, and not the other way around."
Contact: erik@plattformproduktion.se