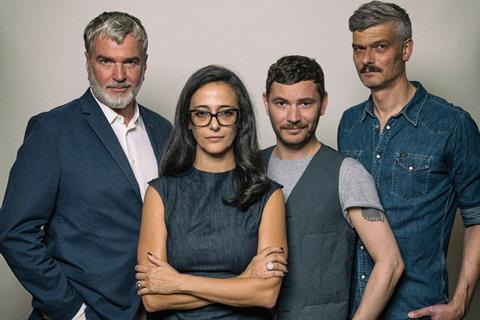 The Berlin Film Festival has reshuffled the team for its sidebar Panorama, with previous head Wieland Speck handing over his position as head after 25 years in the role.
Speck will take on a new role as consultant to the Berlinale's Official Programme. In his time at Panorama, he curated more than 1,800 fiction, documentary and short films.
Dieter Kosslick revealed that the new-look team will be headed by Paz Lázaro, who has been programme manager of Panorama since 2006.
She will be joined by Michael Stütz, who will shape the section as programme manager and will be responsible for the Teddy Award, and Andreas Struck, who, alongside his current curatorial tasks, will be responsibility for editorial and communications work around the Panorama programme. Both Stütz and Struck were already working in different capacities for Panorama.

Senior Reporter based in London.