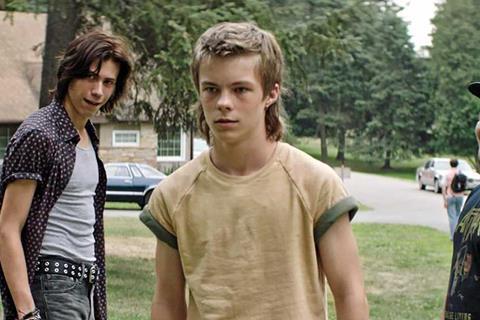 Nicholas Hamilton whose credits include It and Captain Fantastic, has joined the previously announced Jared Harris in the cast of GFM Films' UK drama Brave The Dark.
Damian Harris (brother of Jared), whose credits include Gardens Of The Night, is directing the film, which is written by Lynn Robertson Hay & Dale G Bradley, from an original screenplay by John P Spencer.
The film is based on a true story of a wayward student and the teacher who tries to help him.
It will shoot in Lancaster County, USA, with the start date yet to be announced.
The producers are Grant Bradley, Dale Bradley and Paul Griffin.
London-based GFM Films launched sales on the project in Cannes and are raising the financing with Grant Bradley.