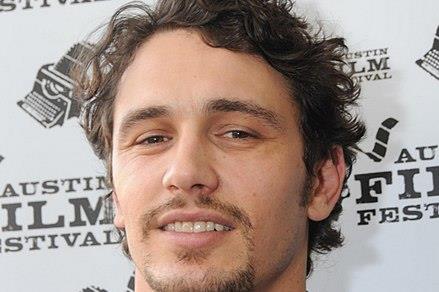 US actor James Franco is to star in Danish director Bille August's new coming-of-age drama Me, You, alongside Tom Hollander and Daisy Jacob, for London and Rome-based Brilliant Pictures.
Principal photography is set to take place on the Italian island of Ischia from September 2022.
The 1950s-set feature follows a 16-year-old boy across a life-changing summer on the island where he is holidaying from his Scottish boarding school. He spends his days sailing with a fisherman, played by Franco. Hollander plays his father, and Jacob will star as the object of an intense infatuation.
The screenplay is written by Greg Latter, and the producers are Brilliant Pictures' Sean O'Kelly and Marc Bikindou, alongside co-producers Mark Hammond for Rome-based Cristaldi Pics and Jad Ben Ammar and Leo Maidenberg.
Brilliant Pictures, a production, finance, sales and distribution outfit, is handling worldwide sales rights.
August's Pelle The Conqueror and The Best Intentions both won the Palme d'Or; The Best Intentions went on to win the Oscar for the best foreign-language film.