Vicky Jewson's action film Close to benefit from new programme.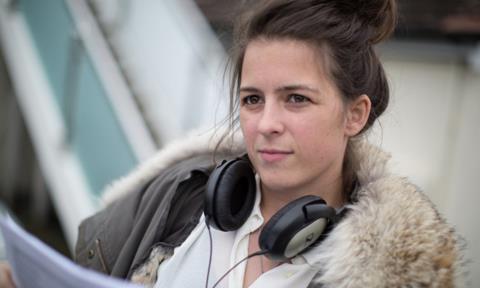 Thailand Film Office has announced that the first project to benefit from Thailand's new incentives programme will be UK director Vicky Jewson's [pictured] action drama Close.
Scheduled to start shooting in June, the film revolves around elite female bodyguards who offer 'close' protection to the rich and famous.
The film will be produced by London and Oxford-based Jewson Film/Whitaker Media, founded by Jewson and Rupert Whitaker to produce films featuring female protagonists. The company's credits include Born Of War (2014), which Arclight Films handled internationally.
Launched by Thailand Film Office in January 2017, the new incentives offer a 15% to 20% rebate for qualifying productions with a local spend of over $1.4m (baht50m). Several countries were considered for the location of Close, but Charles Salmon of Thai Occidental Productions convinced Jewson to shoot in Thailand.
Jewson said: "Obviously I was aware of a number of productions that have shot in Thailand, but I truly wasn't aware of the depth of film experience and the sophistication of the infrastructure."
Thailand Film Office director Worateera Suvarnsorn said: "We are delighted that the process of application and approvals for the new incentives has run according to schedule, and that we are able to announce the first qualifying production. We look forward to more productions in the next applications period."
In the first quarter of 2017, 239 foreign productions filmed in Thailand, bringing revenue of over $25m. Wanasiri Morakul, director general of the Department of Tourism, estimates that the revenue generated by incoming productions will exceed $90m by the end of the year.