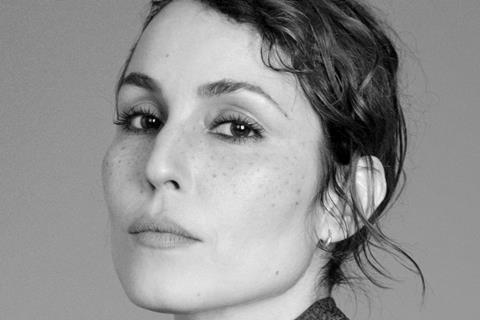 Noomi Rapace is the take the eponymous role in a fresh adaptation of Hamlet, directed by the Iranian-Danish director of Border, Ali Abbasi.
The adaptation of the William Shakespeare classic is being written by Iceland's Sjón and principal photography is scheduled for autumn 2021.
The production will reunite Abbasi with Denmark's Meta Film, following their collaboration on Border, which won the Un Certain Regard prize at Cannes in 2018. Producer is Stine Meldgaard Madsen and the feature will be produced in collaboration with Boom Films.
It marks the third feature from Abbasi, who made his debut with Shelley, which played in the Panorama competition of the Berlinale in 2016.
The filmmaker said of the upcoming feature: "Shakespeare stole the Hamlet story from us. Now it's our turn to claim it back and make a version so insane and so bloody that make him turn in his grave."
Rapace came to international attention with her performance as Lisbeth Salander in The Millennium Trilogy and has since starred in features including Prometheus, Alien: Covenant, The Drop and Sherlock Holmes: A Game of Shadows.
Sjón is an Icelandic novelist, poet and lyricist who was Oscar-nominated in 2001 for best song with Lars von Trier's Dancer In The Dark. His most recent credit as a screenwriter was on Robert Eggers' The Northman as his most recent credit and previously collaborated with Rapace on forthcoming Icelandic feature Lamb.