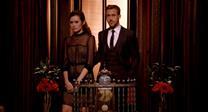 Screen's Cannes 2013 Competition blog continues with Soderbergh's last film.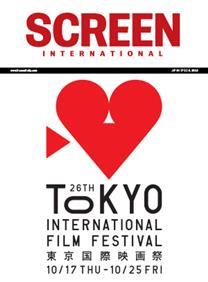 In a big year for Japan at the Cannes Film Festival, Screen offers a detailed insight to the industry, plans for TIFF, the growth of TIFFCOM and a look at Japan on the Croisette.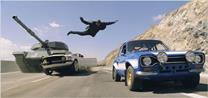 Sixth instalment in the racing action franchise scores Universal's biggest-ever three-day opening weekend at $13.2m (£8.7m).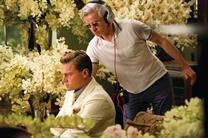 Baz Luhrmann's Cannes opener The Great Gatsby is his first film in 3D. Will it continue the director's upward trajectory at the global box office?  Ian Sandwell reports.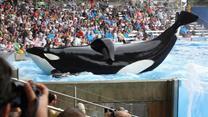 Documentaries are booming at Cannes, both in selection and the market. Melanie Goodfellow looks at this year's crop and asks the experts about the current appetite for non-fiction work.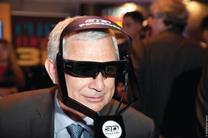 The rise of high frame rate and 4K technology will be among the points of discussion at France's Dimension 3 (June 18-21). By Melanie Goodfellow.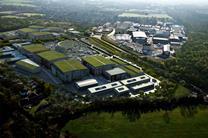 The Pinewood Group is eyeing ambitious expansion, with plans to build its first US studio and to double capacity at the UK's Pinewood Studios. Andreas Wiseman reports.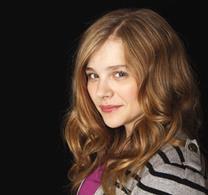 Chloe Moretz and Asa Butterfield re-unite for White Circus and German director Christian Petzold prepares his new film Phoenix.